May 14, 2014 3:05 pm Published by GodsDead in . Leave a Comment
Announces how good you shot, where 10 is the exact center of the target.
Can be updgraded by rightclicking while having 6 Fence, 2 Wood and 8 Wool in the Inventory.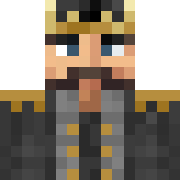 View Other posts by GodsDead
Written by GodsDead
The founder of PirateCraft, Administrator, Systems Operator, Peace keeper.
Categorised in:
Posted on May 14, 2014